A Web-Community for Our Community!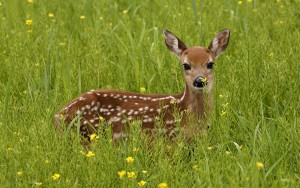 Please feel free to explore the various pages and links.
Information about our community can be found here.
This isn't the "final" version of the site. There's more in store.
Content will be added constantly.
We truly hope that as time goes on, this site, like our community,
will grow and thrive.
If you have a suggestion for something to be included on this site, please contact the webmaster.
This site, like our Community, needs the help of its people to GROW.
                                       ANNUAL MEETING
The next annual meeting will be held on Saturday June 11, 2016 at 11:00 am, at the pool pavilion. This is the second Saturday of June.
**THERE WILL BE A SPECIAL ASSESSMENT IN SPETEMBER FOR 2017 GYPSY MOTH SPRAYING. SEE THE ANNUAL MEETING MINUTES FOR DETAILS.**
Annual Meeting Letter and Proxy.
2016 annual meeting letter (1)
**SEE THE REVISED SHF_RULES & REGS-2016**