A Web-Community for Our Community!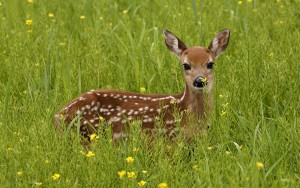 Please feel free to explore the various pages and links.
Information about our community can be found here.
This isn't the "final" version of the site. There's more in store.
Content will be added constantly.
We truly hope that as time goes on, this site, like our community,
will grow and thrive.
This site, like our Community, needs the help of its people to GROW.
                                  *****************ATTENTION***********************
GROUND BURNING IS PROHIBITED IN THE COMMUNITY. BEWARE OF DRY WEATHER CONDITIONS AND WIND. NEVER LEAVE A FIRE UNATTENDED. REMEMBER THIS IS A RURAL COMMUNITY WITH A VOLUNTEER FIRE DEPARTMENT.  FIRE SPREADS QUICKLY AND CAN BURN OUT OF CONTROL FAST.                                                                                                       
       ANNUAL MEETING
    The next annual meeting will be held on Saturday June 9, 2018 at 11:00 am, at the pool pavilion. 
      **SEE THE REVISED SHF_RULES & REGS-2016**